Lately you hear of
HillsongUnitedTV
,
PlanetshakersTV
and so on..
Well, DUCF decided to get a bit more techno savvy and got ourselves...
SMKDUCFTV!!
yeah man..
so from now on, check out SMKDUCFTV for all videos that have to do with SMKDUCF =)

Now, for the second part of the update...
God has been great to DUCF. Guess why?
Because
SMKDUCF IS BACK IN SCHOOL
, that's why!! xD
-this might be somewhat old news to some ppl, but hey, somebody's gotta tell everybody else =P
On the 24th of January 2008, three parents had a talk with our beloved principal Pn Norsham, by God's grace, she finally and actually said YES!! [Kudos to the dawn prayer kaki's btw, who prayed hard in the morning for the meeting to go on smoothly =)]
Lol =P
So on 25th January - Friday, we had much reason to celebrate!! -other than auctioning off our Birthday Boys/Girls xD [An update on 25th's Birthday Bash is on the way]. Hardly anyone could believe it. I still remember the shocked/stoned faces of the ppl when Joel told everybody that DUCF is back in school!! Even non-christians are talking about it. What a revolution. Miracles happen, Praise the Lord!!
I guess this proves clearly that God can work in our lives, and He does answer prayers, especially when we believe and ask for it fervently =P
So guys, be encouraged by this big step that DUCF is taking, and come for this friday's CF!!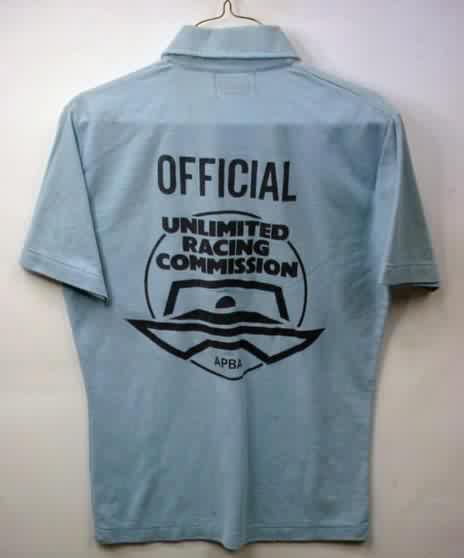 Our next big step is to get DUCF official. The parents will be talking to our headmistress again sometime very soon. Continue to pray with us that the pengarah-pengarah in the ministry will find favour in DUCF. Better yet, come along and join the kaki gang every morning for Dawn prayer before school starts at the multipurpose court!! =)
Back to this week's friday,
We'll be launching February - The Month Of Days =)
Come tomorrow to find out more about it!!
Date: 1 Feb 08
Time: 1-2pm
Venue:
3 Kenanga [2nd floor, last class of the block, beside Tapak Perkhemahan Semarak Api], SMKDU =)
Main event: CG Zone Day

So bring your friends along as we have fun during CG Zone Day!!

Upcoming: Prepare yourselves, there will be a flashback on how DUCF was 3-5 years ago in school!!

Just a short note of appreciation too to Hannah and her family for extending her house for DUCF to use for the past three weeks =) God truly sees this sacrifice and He will reward you dearly =) The Welcome Party and Christmas Party was a blast!! xD

Don't forget to check back smkducf.blogspot.com for more details xD

DUCF rocks!!



God Bless